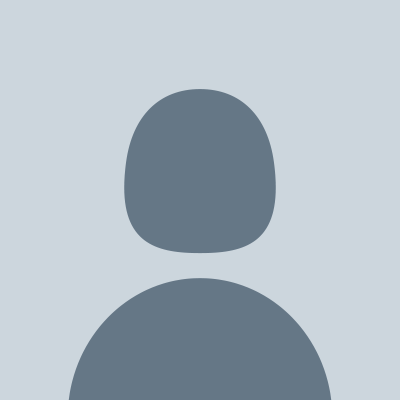 Switch APRProtected Tweets
Switch APRProtected Tweets, a Other company, with a BAI (Brand Ambassadorship Index) score of 33, was calculated by analyzing their social profiles and reviews on websites like Glassdoor and Indeed, which resulted in a BAI (Brand Ambassadorship Index) of 33.
Social Profiles
We did a thorough analysis of your social profiles, and calculated based on your reach and activity how engaging your followers are. The higher your score, the more active your followers are. This will result in more positive word-of-mouth about your company and product.
Twitter
Followers: 0
Following: 0

LinkedIn
Followers: undefined
Employees: undefined

Estimated Social Reach
We calculated social media reach based on your global social audience of 27398 followers, that posting a message on all your social channels and assuming that you have a interaction rate of 5%, you will have the following reach.
Employee Happiness
Based on 83 reviews the average employee is rating your company 72 out of 100.
Product Happiness
Based on 34201 reviews your product is rating 92 out of 100.